3D Printers
Precision, reliability and impressive build volumes. Raise3D printers are serious workhorses ideal for even the most complex mechanical parts.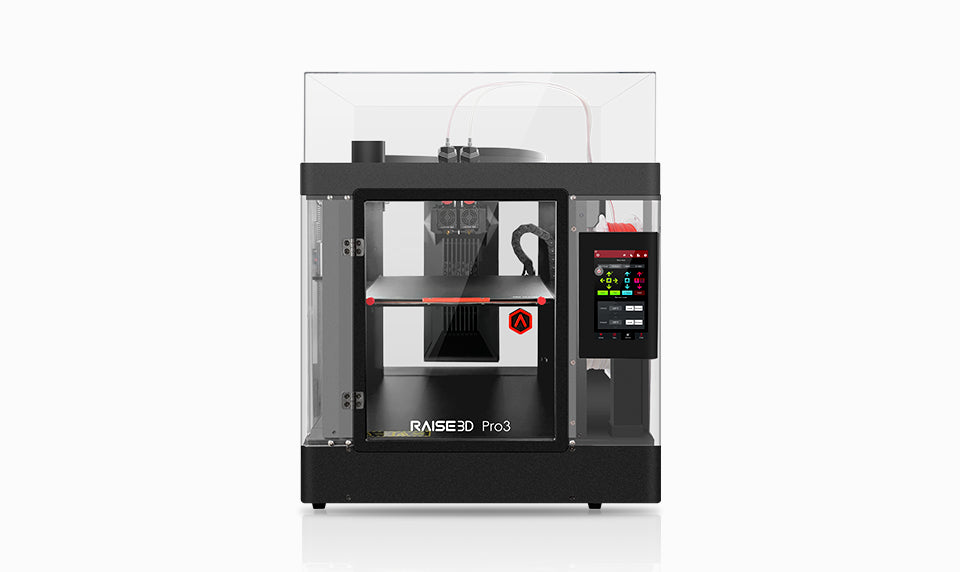 Materials
Using the right 3D printing filament or resin for a project is crucial for a successful print job. From PLA to cold water-soluble PVA+, from Standard Resin to Rigid 3K Resin, Raise3D offers a variety of 3D printing materials that can fulfil a wide range of project requirements.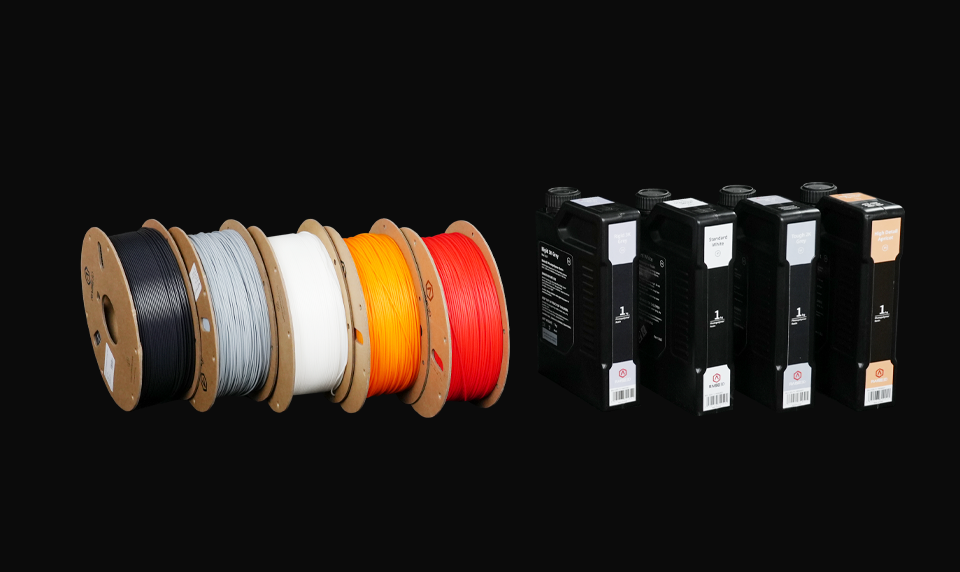 Spare Parts
Browse around for spare parts on the Pro3 Series, E2CF, E2, Pro2 Series and N Series.